| | |
| --- | --- |
| | |
| PERSONAL PROTECTION SERVICES | EXECUTIVE PROTECTION & ADVANCE SERVICES |
| | |
| SURVEILLANCE & COUNTER-SURVEILLANCE | STALKERS, THREATS, & VIOLENCE |

Protecting an individual or company from the possibility of bodily harm, property terrorism or threats made to employees, takes a certain kind of service that has no margin of error.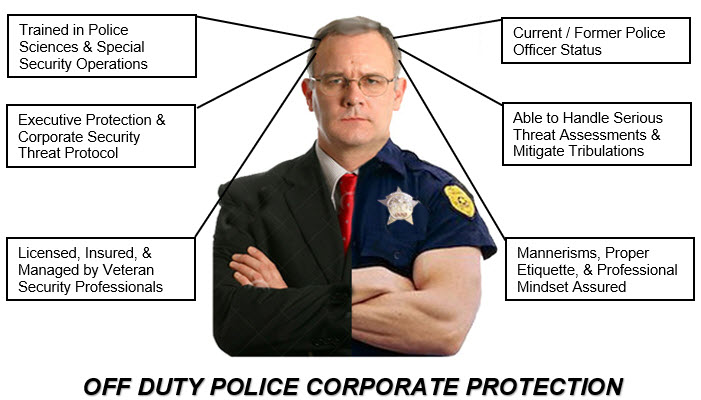 <![if !vml]><![endif]>Whether at home or abroad, Special Solutions helps clients protect their physical, financial and human assets. Special Solutions provides individualized expertise and services to solve any issue that may be a threat to a client's security. "We are professional, attentive and not over-zealous. We offer our services in a discreet non-obtrusive manner without incident. We blend into the background of our clients lifestyle, while monitoring their safety without introduction or interference. We are, and remain at your service.

Special Solution's protective services division is not to be confused with "part-time" security officers or poorly trained "security guards." All of our employees and subcontracted affiliates are seasoned, screened and experienced.
"Close enough to protect---without being introduced."
Peace of mind for your family, business and hard earned assets.

Special Solutions provides tailored programs for executives, families and individuals at home or while traveling. Assessments of risk and exposure levels determine the scope and nature of protection. Special Solutions can assess any form of potential and actual threat, provide recommendations and implement the most advanced preventive and protective measures. Your protection is our only concern.

| | |
| --- | --- |
| | ADVANCE SPECIALISTS & INTELLIGENCE TEAMS |
Due Diligence (personal, medical, etc.)
Screenings of persons, places and all things
Accommodation verifications
TSCM Bug & Electronic Counter-Measures
Surveillance and counter-stalking investigations

"We are the experts of customized protection services."
"We never interpose on personal and business life ventures."
Agents that are appropriate to the situation and discreetly
blend with the client's lifestyle---without incident
Firearm handling and storage
Strategic and tactical driving training
Personal defense training
Residential security systems that include access control,
Letter and package screening, monitoring of property conditions, and the screening of visitors and tradesmen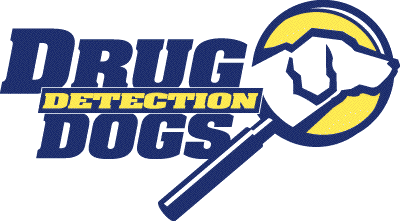 Click on Picture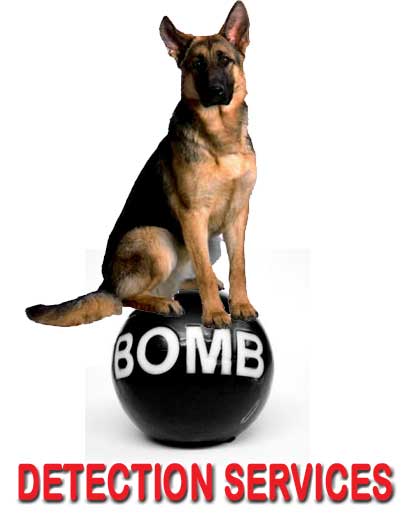 Click on Picture
| | |
| --- | --- |
| | Are you ready for real protection? Contractual inferior security services can only cause more problems and add to a company's liability portfolio---not to mention their reputation as well. At Special Solutions, we are not to be confused with "door watchmen" or "security guards." You pay for what to get and when it comes down protecting life and property, a rock bottom deal is not who we are nor what we represent. |



We are professionals with universal etiquette and even temperament. We are observant, vigilant and unperturbed, with a non-zealous demeanor. We have evolved in this onerous field and we are one of the best when it comes to confidentiality, loyalty and customized (all-around) protective services. We are the defenders with resilient pride and sustained passion for what we do and remain at your service.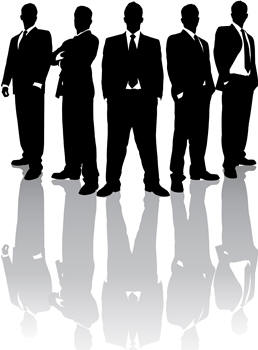 There are fine Cigars and cheap Cigars, but there are
no fine cheap Cigars....Winston Churchill
Close enough to protect, yet distant enough to not be introduced.
We don't mind not being invited to the company picnic, we are your latent source of security and protection 24/7 365 days a year....John C. Frycek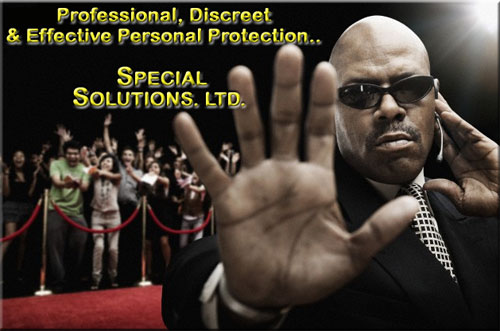 Special Solution's highly trained, professional personnel have extensive backgrounds in security, the military and law enforcement. Special Solutions can help design, engineer and implement a client's security environment – from conception to construction and beyond. For the protection of physical structures, SSI applies its expertise to any domestic or international facility, existing or new, including corporate offices, factories and project sites.

Special Solution's planning, design and structural implementations address multiple levels of protection and opportunities for response. SSL provides objective recommendations that serve the client's best interests. Key points examined are:


Architectural elements such as barriers, locks, doors and areas of refuge.

Operational measures such as tenant and visitor access control, security staffing, policies and procedures, material handling, deliveries, storage, vehicular and pedestrian access and other building management issues.

Technical security systems such as automated access control, alarm monitoring, closed circuit television, communications, asset tracking and parking controls.

Planning and Design

Whether Special Solutions is working with a new or existing facility, any security program involves examining the architecture to identify and resolve issues. Special Solutions expertly consults with architectural teams as the building is being planned or makes recommendations for the enhancement of existing architectural features.


VIOLENCE IN THE WORKPLACE

An inconvenient truth, a probable likelihood and a disconcerting notion.....Let's stop it before it happens! Proactive vs. Reactive..
CLICK HERE FOR THE WORKPLACE VIOLENCE PAGE

Workplace Violence Prevention is Smart Business: Are you prepared?

Workplace terminations are never pleasant and can be dangerous if there is any suspicion that terminated employees may react violently. Human resource and personnel managers should be aware of this possibility and rely on their previous experiences with employees to make security conscious judgments regarding high risk terminations. The liability factory is also prevalent when employee safety is at risk as well. An affirmative defense is paramount in cases involving terminated violent employees and hiring the proper protective services firm is intrinsic.

Special Solutions can help you take proper steps to minimize the danger to yourself or other employees through workplace violence prevention planning and provide an on-site presence during and after the termination. Prior to the termination, SSL security professionals are available to consult with you to assist with the termination process, to coordinate your corporate security department, or involve local law enforcement if needed.

In cases where threats of violence have been made by employees who are being terminated, a thorough investigation should be conducted and action plans established in the event of problems. In more than 90% of workplace violence incidents perpetrators have told acquaintances that he or she would commit the act before it happened.

Special Solutions

also provides training to assist management to recognize, evaluate and implement action plans for workplace violence prevention.



John C. Frycek
John C. Frycek, LPD, PPS, CIS
Director of Operations
spysource.net
iscreetelectronics.com
http://www.specialsolutionsltd.com


SPECIAL SOLUTIONS, LTD.
1516 N. Elmhurst Rd., #137
Mount Prospect, IL 60056 (847) 803-6922
www.specialsol.com E-mail: john@specialsolutionsltd.com
Lic# 117-00691