| | |
| --- | --- |
| | "With possible exception of murder and drug abuse, no serious crime attracts as wide of a variety of perpetrators as insurance fraud. People who would never think of robbing a bank, stealing a car or burglarizing a home can find the temptations of "easy money" from insurance fraud hard to resist...U.S. Dept. of Justice |
INSURANCE INVESTIGATIONS "We Observe & Report."

Claimants bent on defrauding the system can deceive even the most qualified and seasoned insurance agents, who can be overwhelmed by the number of claims they have to process. Utilizing the Special Solution's investigative program, employers can reduce costs by separating the deceptive from the deserving. The program is an integration of employee screening and surveillance.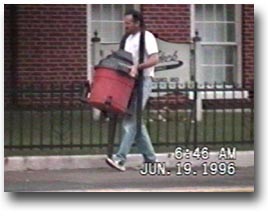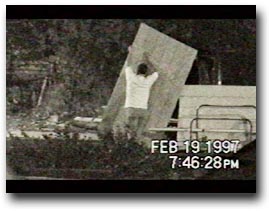 Special Solution's research team of lawyers, former law enforcement officers and licensed private investigators conduct detailed analyses of files from claimants on long-term disability or worker's compensation, identifying potentially fraudulent cases. Using surveillance, the Special Solutions can provide a report of disqualifying evidence, which serves as the basis for terminating benefits or to support or dispute legal challenges.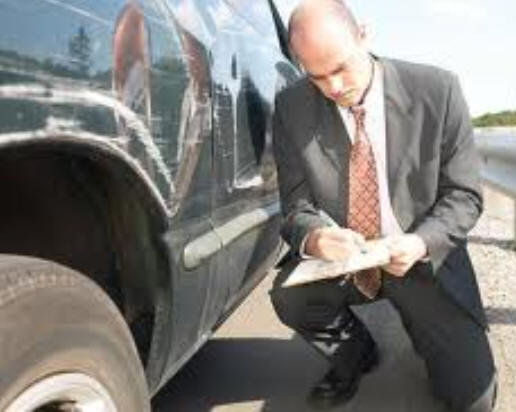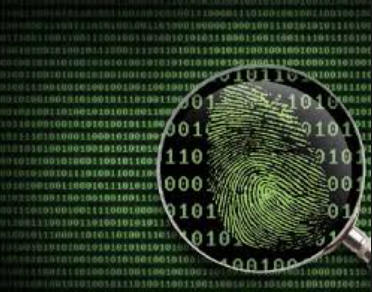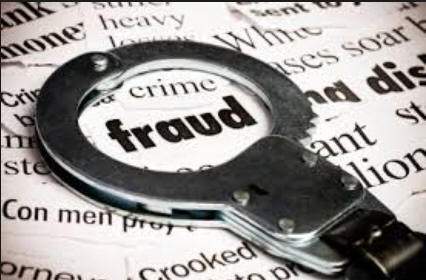 | | |
| --- | --- |
| | Written and Recorded Statements |
| | Subrogation |
| | Compensability Analysis (AOE/COE) |
| | Accident Scene Investigations |
| | Workers Compensation |
| | Examinations Under Oath (EUO) |
| | Witness Location |
| | Translations |
| | Clinic Inspections & Remote Surveillance |
| | Medical Record Retrieval |
| | Video Dispositions |
| | Catastrophic Storm / Disaster Duty |
Our agency works with major insurance companies, risk management and employers to investigate workers compensation claims. We investigate these claims to determine if in fact an employee has faked or exaggerated their injuries, has unreported income or employment at a second job, multiple claims under multiple identities.

Our typical investigation would determine the claimant's current activities, any full or part-time employment held since the date of loss, dependents, household income, health status, civil or criminal litigation's, and recreational or strenuous activities in or around the home. We can also check to determine whether the claimant has had any previous workers compensation claims and obtain a copy of the claimant's driving history.

If warranted, we can also conduct surveillance to further ascertain social, employment and recreational activities.

The client will be provided with a full, detailed report relative to the findings of our investigation. Most cases can be completed within two to three weeks.

Not enough "Red Flags" to warrant surveillance? Try activity checks!

An activity check provides valuable information of the subject's current lifestyle. Its purpose is to provide a synopsis of the subject's physical and mental state, as well as information regarding possible subsequent or current employment. The following services are included in a standard activity check:
Social Security Number Verification
Department of Social Services Checks